Travel Agent Reviews
Patty and Kristen are THE BESTb
This is a review of: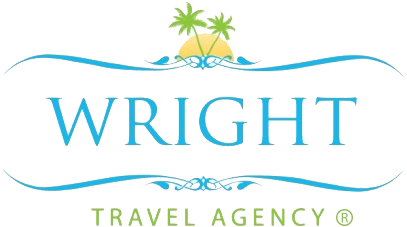 Detailed Ratings
Patty and Kristen are the BEST! The first time I spoke to Patty on the phone, she was so soothing and informative. I was so nervous about organizing an 85+ people destination wedding. She made me feel calm and at ease. Once we finally picked a date, our guests began flooding both of them with numerous emails and phone calls. The emails they would answer within hours.. Towards the last few days before the wedding Kristen would answer within minutes. All our guests loved them. They sent many detailed emails, and reminders. They were amazing at informing us about the hotel, the area around the hotel, and of any excursions. I've already recommended them to a few people, and just rave on about their awesomeness. Our family and friends had so much communication with our family, that we mention them in our conservations as if we knew them forever. We've already discussed how we want another family reunion in 5 years, and everyone's first words were: we have to let Patty & Kristen know!
Patty, Kristen, you guys were amazing dealing with us. I can never thank you enough!