Travel Agent Reviews
Babs is great to work with!
This is a review of: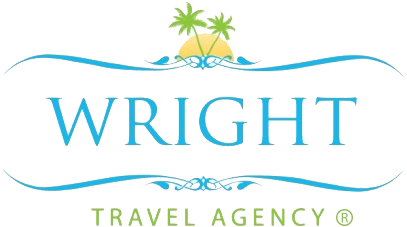 Detailed Ratings
Babs was great to work with (I found her through a rec from a friend who loved her as well). All of our guests had great correspondence with her. She responds right away, is always in a happy mood, and made everyone feel at ease about traveling from Iowa to our destination wedding in the Riviera Maya. She also negotiated a rate for us at our resort Azul Beach, hooked me up with free wedding hair and makeup, and pedis / manis (for 2), and got my husband and I a discounted room before the wedding for having 60 guests.
The reason I gave reviewed 4/5 was because she didn't really do the whole package deal for us, which I was hoping. I asked for recommendations for catamaran companies, fun tour options for the guests, or a bus to take everyone to Cancun but it didn't seem like she really does that for brides, or has an in with any company. I was able to negotiate a better rate for both bus and catamaran than she was. Our guests were also supposed to get some deals, like buy 1/get 1 massage and $50 off wine, etc at Azul. but that wasn't communicated very well to them/ the hotel, so many missed out.
Also, there seemed to be a lot of miscommunication between Babs and the bus company that she worked with to bring our guests from the airport to our resort. A lot of our guests had incorrect bus departure/arrival pickup times, and the company wasn't very flexible for us. They also tried really hard to up-sell everyone, and it wasn't the nicest first impression for our guests. I understand this isn't Babs fault, but she might want to source a new company, or set clearer expectations for them.
All in all, wouldn't change a thing. Babs was super easy to work with and always available for questions.