Travel Agent Reviews
Teresa Stauring and Vacations 4 Less
This is a review of: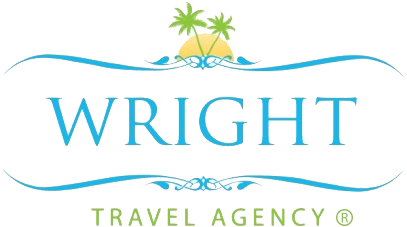 Detailed Ratings
By
reynbow
, · 1,159 Views · 1 Comment
Pros:
Great room rates, ease of communication, perks for wedding couple and guests, guest payment plan
Travel Agent: Vacations 4 Less (through Best Destination Weddings)
I contacted several travel agents, including www.destinationweddings.com and www.bestdestinationwedding.com. BDW connected me to Teresa Stauring at Vacations4less.com and Teresa became our travel agent. Vacations4Less/BDW had the best group rates for Azul Fives and best room block reservation policy. Whenever I contacted Teresa, she too always responded very quickly. After we signed our group agreement and locked in our group rates for the hotel, Teresa informed me a promotion at Azul Fives where kids stayed free, so she had this applied to our guest room reservations which was great. During the few occasions when Teresa wasn't available, Deanna stepped in and was just as helpful. Since BDW has a great relationship with many of the destination wedding resorts, they offered great perks for our wedding group, for both the couple and our guests staying at the resort. When we ran into some road blocks with the hotel, Teresa was willing to step in and see what she could do. We had some victories thanks to Teresa. Vacations4Less also arranged for our guests airport transfers through Cancun Transfers. I liked how the airport transfer was an option for our guests instead of built into the hotel room rate which some travel agencies do. It was such a relief to delegate these wedding logistics to a travel agency and Vacations 4 Less pulled everything off without a hitch.
Airport Transfers: Cancun Transfers
We were happy that Vacations 4 Less partnered with Cancun Transfers for the airport transfer arrangements for our guests. They offer competitive rates for individuals, small groups and large groups. The shuttle service was private so our guests weren't grouped with guests needing to be dropped off at different hotels. It was easy for folks to modify their reservations easily online. They were much better and more affordable than taking a cab from the airport.