Photographer Reviews
wedding in Moon Palace- Cancun, Mexico
This is a review of: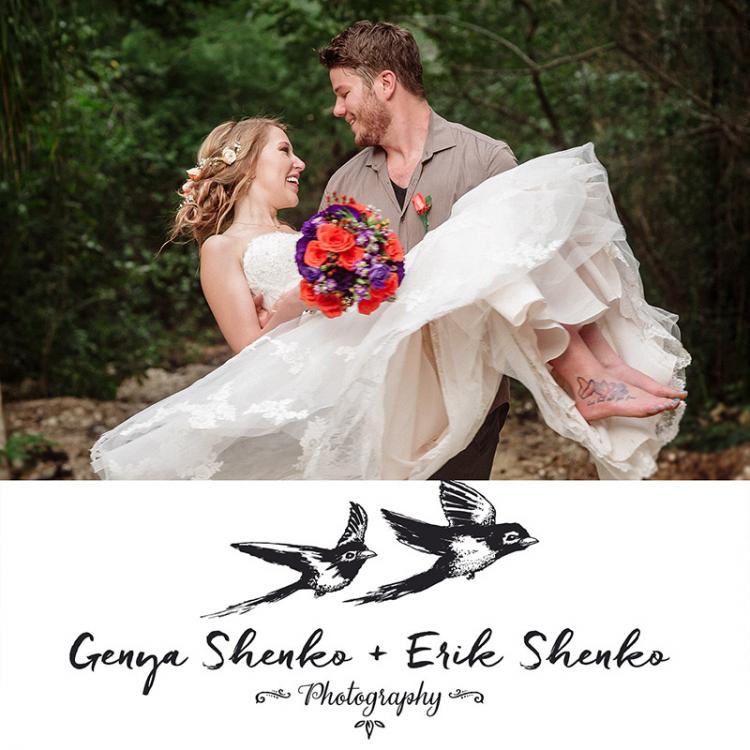 Detailed Ratings
By
MBK
, · 500 Views · 0 Comments
Genya and Erik are excellent wedding photographers and are highly recommend! We had the pleasure of having them capture our entire wedding day as well as Day 2 white party in Cancun Mexico in December of 2014. We were so pleased by their professionalism, punctuation, attentiveness, eye for special moments, and incredible imagination. We planned our wedding for an entire year and had decided to use Shenko Photography at the very early stages of our planning. Throughout the duration of the planning process, Genya emailed with me regularly; she always provided excellent feedback and suggestions about ceremony and reception lighting/locations/color schemes, and even went to several stores for me to help me with some things that I requested. Genya was so helpful all around. When we arrived in Mexico, Genya and Erik came to visit my husband and I at our resort to go through the wedding day plan and do a sight visit where we would select locations for photos, etc. Genya and Erik were extremely accommodating, understanding, and patient. On the day of the wedding many things went wrong and we were behind schedule by an hour (lateness had nothing to do with them). Genya and Erik kept everyone so calm and collected throughout the entire process and managed to still capture some excellent shots. They created beautiful, gentle, and warm photos for us and we are so thankful! There were 60 guests at our wedding and they made sure to capture special moments with all of our guests and made everyone feel very much at ease. We are so happy with our photographs and the memories that Shenko Photography has provided us with. We highly recommend them to everyone!