Riveria Maya Corridor
Everything we had hoped it would be!
This is a review of: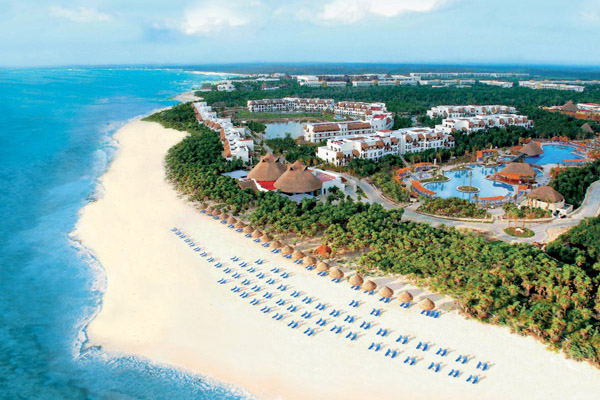 Detailed Ratings
Pros:
everything was great
We just got married on Feb 21st at the Valentin Imperial Maya. It was exactly how it looks in all the photos online. We had a small beachside ceremony and all went so smoothly! You just can't helped being non stressed in such a beautiful place. Everyone was so friendly from the front desk to the maids at the resort. We stayed 9 days at the Valentin and were so bummed to have to leave at the end of it all to return to our normal lives.