Photographer Reviews
No Regrets!!! Amazing Photographers!
This is a review of: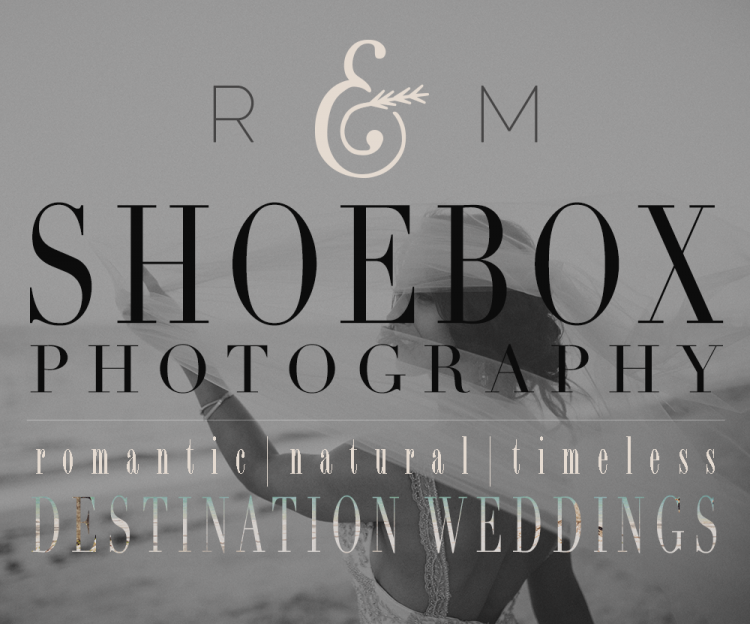 Detailed Ratings

Melinda and Rob at ShoeBox Photography are fantastic! When we had our first meeting via Skype we knew right away that they were the perfect photographers to capture our wedding. Planning a destination wedding can sometimes be difficult but ShoeBox helped the planning go smoothly, especially with their quick responses. On the big day, they made everyone feel comfortable and captured the raw emotions of joy and love and even the excitement at the reception! Most wedding photos are staged and posed but not ShoeBox's as they capture the natural pictures! We loved that while Melinda was taking intimate photos of the two of us, Rob was taking pictures of our guests during cocktail hour. Our families and friends even commented on how amazing they were! Melinda and Rob are super professional and a lot of fun! Our photos are beautiful and we couldn't be happier with them! You won't regret choosing ShoeBox Photography to capture your big day!