Videographer Reviews
Talented, proffessional and incredibly passionate
This is a review of: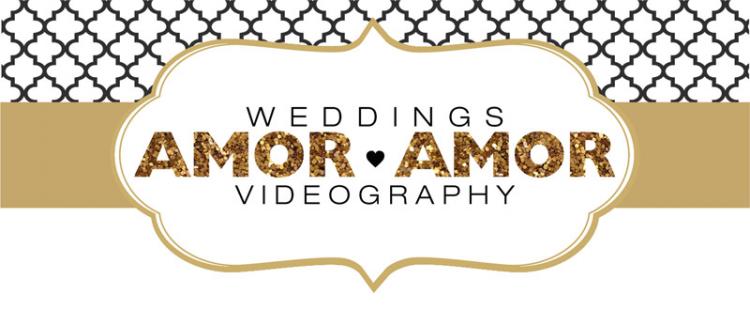 Detailed Ratings

Pros:
professional, punctual, energetic, creative, attentive to detail!
Having a destination wedding was one of the best experiences my hubby and I could have agreed on. Our hotel stay, the food, the beach, the trips, our wedding planner, our wedding celebration and our Trash The Dress experience all together MEMORABLE!!! Extremely thankful to all those that made us feel special during our stay!
Our Trash The Dress experience was definitely a romantic and unforgettable experience in our lives. From the second we met Facundo we knew our video would be amazing! Sure enough he captured our experience in such sweet, romantic and artistic way. Great footage!
Also he made us feel comfortable at all times! THANK YOU FOR CAPTURING SUCH A SPECIAL MOMENT! I know you will continue to bless other couples with your talent and creativity. May your work continue to inspire every couple you meet!!!! A pleasure having met you and I can't wait for Joe's and I anniversary!
Brides and grooms thinking of destination wedding and are looking for a great videographer rest assure that investing your money into Amor Amor weddings will only guarantee you getting excellent results. Best wishes to all of you and much success Facundo and your team!!!! :)