Photographer Reviews
AMAZING PHOTOS!
This is a review of: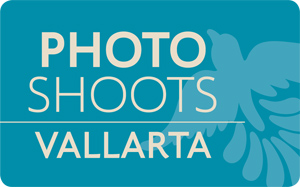 Detailed Ratings
By
CoriDF
, · 599 Views · 1 Comment
We were planning a wedding in Bucerias, MX from all the way back home in Chicago. I was recommended to PhotoShoots Vallarta from a florist and couldn't be happier with the process and the end result!
Pierre was incredibly wonderful and easy to work with and responded to my emails so quickly and efficiently.
Eva was so very professional and nice on the day of our wedding. She looked through my pinterest ideas to get a sense of what I liked and was wonderful with our family! Her ideas turned out great and she was as spectacular as the sunset on our wedding day!
Thanks again so much for capturing all of the love and joy of our experience in Bucerias!
Cori & Monze