Photographer Reviews
Worth. Every. Penny.
This is a review of: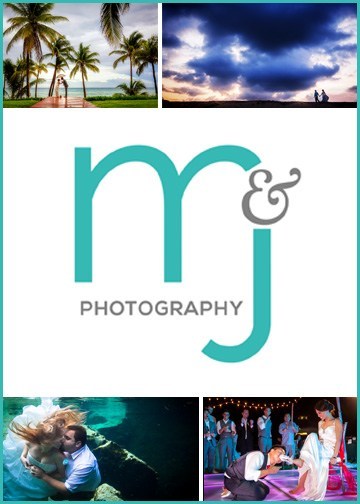 Detailed Ratings
You can stop looking for your photographers. Congratulations, you've found them. Hire M&J. Now. Right now... before they're booked by someone else on your date and you miss out on the greatest wedding photos you'll ever see.
If you've seen their online gallery, then you already know their work is stunning. But what you might not know (yet) is that Michael and Jennifer are wonderful people to work with. They helped us every step of the way, from advice on locations for the shoot to where to grab the best tacos in Playa.
Our friends and family cannot stop talking about how beautiful the photos turned out, using words and phrases like "breathtaking," "gorgeous" and "you look like movie stars" to describe the images. We could not be happier with our decision to hire M&J.
So what are you waiting for? Go and make the best decision of the entire planning process. You won't regret it.