Photographer Reviews
Thank you Sergio!
This is a review of: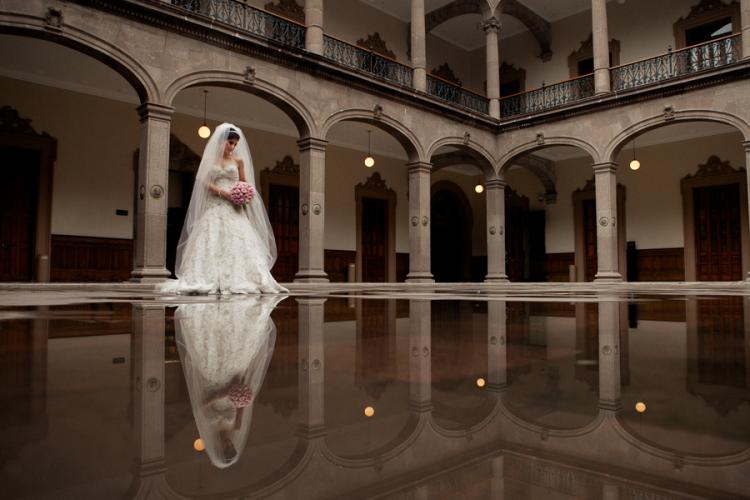 Detailed Ratings
Pros:
Always accessible and open to our requests, great pricing, he creates an environment of trust that helped us to fight nervousness during the session. He quickly replies our emails and calls.
Cons:
We couldn't find any ☺
We are so happy we chose him as the photographer for our e-session and of course, for our wedding. We would definitely recommend him to our friends, and we would hire him again, no second thoughts. Maybe we would like to have a few more pictures from the reception, but the time went by so fast that we couldn't get pictures with every guest. But we loved what he managed to accomplish despite the craziness our wedding was.