Travel Agent Reviews
Dominican Republic wedding with Patty and Kristen
This is a review of: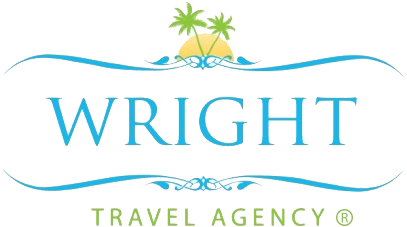 Detailed Ratings
Pros:
Quick communication, extremely organized, and very friendly and professional
We just got married at the Jellyfish Restaurant in December of 2014, and had all 48 of our guests staying at the Now Larimar resort in Punta Cana, Dominican Republic. We actually found the amazing mother/daughter team of Patty Jordan and Kristen Bullock through BDW as well as through some recommendations on Facebook, and are so happy to have worked with them over the past year. They regularly travel to Punta Cana to research the available resorts and venues, and are extremely knowledgeable about the area. They have all sorts of contacts available in PC and if they don't know an answer to your question, they definitely know someone who will. Patty and Kristen regularly helped us with all sorts of wedding planning issues completely unrelated to booking travel, because they know so much about how weddings work there.
Patty walked us through the whole process of selecting a resort and understanding their promotions available for large group bookings as well as helping us to secure the group booking. Her advice was invaluable. I'm so glad we took her advice to book everyone in a tropical view room or above so that we would all be closer together at the resort. Kristen then took over and got all of our guests booked and paid for, and made sure everyone got all of the travel documentation they needed. She handled all of the documentation and finances so we didn't have to worry about it. They were constantly in communication with us, updating us on the status of our guest lists, and even after the trip had ended, they made sure everything went smoothly, and that none of our guests had any issues. Thankfully, the entire trip went great, and all of our guests' travels went smoothly.
I can't believe how easy it was to organize 48 of our friends and family to another country thanks to the amazing work that Patty and Kristen did. We have no regrets about using these extremely friendly and knowledgeable travel agents, and would wholeheartedly recommend them to anyone!