Photographer Reviews
Best decision we made...
This is a review of: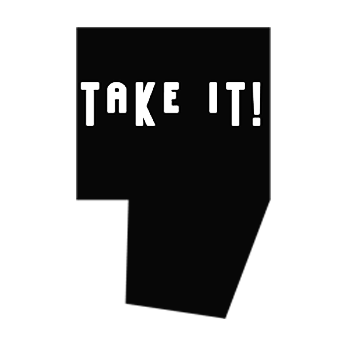 Detailed Ratings

Pros:
Beautiful Photos, Affordable, Trash The Dress, Communication, Fun!
Choosing Take It! Photo for our wedding on June 7th 2014, was the best decision we made! We did our research on lots of photographers and when we came across their portfolio, we loved their work! We reached out to them right away and within a few hours they responded. Communication was always quick and they did a great job of explaining everything and making you feel comfortable. The hardest part was selecting the photos once we got the proofs. There were soooo many beautiful pictures that it took us quite a while to narrow it down.
Everyone should spend the extra amount to get the Trash The Dress session! It was worth every penny! They took us to both a private cenote for the under water photos, and to a near by beach that had a rustic boat up on the sand. Our friends & family couldn't believe the photos! Don't worry, your clothes don't get ruined!
Lupe & Agustin are a young couple who blended right in with our friends. If you didn't know any better you would have thought they were guests at our wedding. We would use them again in a heartbeat!
Thank you so much!
John & Alice Gunther