Photographer Reviews
Amazing Photographer!
This is a review of: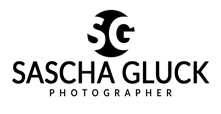 Detailed Ratings
My husband and I got married this past July 5 at the Moon Palace Resort. Sascha did such an amazing job. We just recently got our pictures and he captured every single moment of our wedding! He is punctual and does an amazing job dealing with your guests (he is not pushy, as many photographers are!) His journalistic approach is what we were looking for and the candid photos are amazing! Ladies if you hire him, he knows what he is doing and you do not have to worry about a thing. Highly recommended!