Travel Agent Reviews
Wendy is awesome!
This is a review of: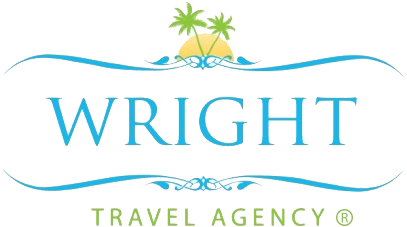 Detailed Ratings
Pros:
Responsive, professional, accomodating, detail-oriented
Cons:
Amstar (Transportation company) needs to be re-evaluated
I recently got married in Cancun and with all of the planning required, I just could not deal with coordinating everyone's travel arrangements/room bookings so after asking around, I was given Wendy Hicks's name as the best travel agent to reach out to. From the start, she was very professional, very responsive and thorough with making the arrangements. I knew we would be in good hands and she certainly pulled through. She was constantly sending reminders to my procrastinating guests making sure they were all set and that she was given the details of their flight for shuttle arrangements. My husband and I were getting regular updates on who had booked rooms, etc. so it was very helpful for us to keep a running tally of guests and when they would be arriving. The transportation arrangements made by Wendy through Amstar was seamless going from the airport to the hotel, however, some of our guests had issues with the return transportation. Some had confirmed with them but then was told last minute that they were not confirmed on the shuttle, etc. so there were some confusions around that. One of my guests had to catch a cab from the hotel to the airport because the shuttle didn't show up and she was late for her flight. Besides the shuttle and working with Amstar (which wasn't Wendy's fault) the coordination of guests went extremely smooth. Looking back, I don't know what I would have done without her help. My husband and I are extremely happy with choosing Wendy to be our TA and would highly recommend her for your destination wedding!!!!!!!