Photographer Reviews
Simply superb!
This is a review of: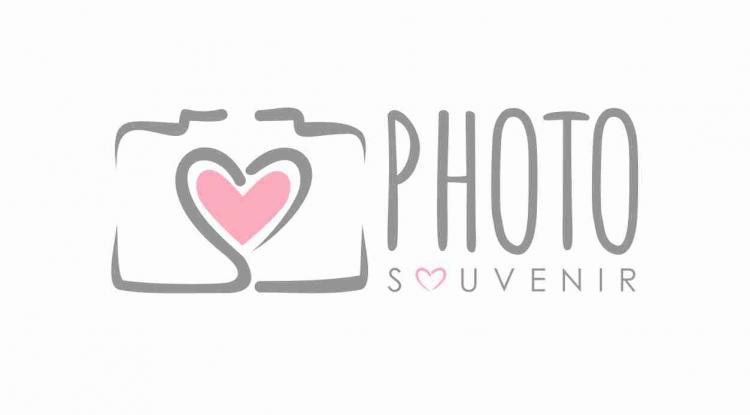 Detailed Ratings
Pros:
Professional, creative, adaptable, kind
Severine was our photographer and she did such an amazing job! She showed up early to scout out the venue and to make sure that we got photos in the best possible places. Alex and I both felt very comfortable with Severine taking photos and she captured the important moments. She even stayed on past the time that she was supposed to leave so that she could get some photos of our first dance which we had not gotten around to yet!
Severing did a great job editing our photos and sent them to us on a USB key. We are so happy with them, and all of our friends and family have said the same. Since we live overseas and she knew it would take a while for them to arrive, Severine set up a great website for us to view the photos and show them to our friends and family ahead of time.
We highly recommend PhotoSouvenir! They are simply fabulous photography company and such a pleasure to work with!
Thank you Severine!