Coordinator Reviews
Perfect Wedding
This is a review of: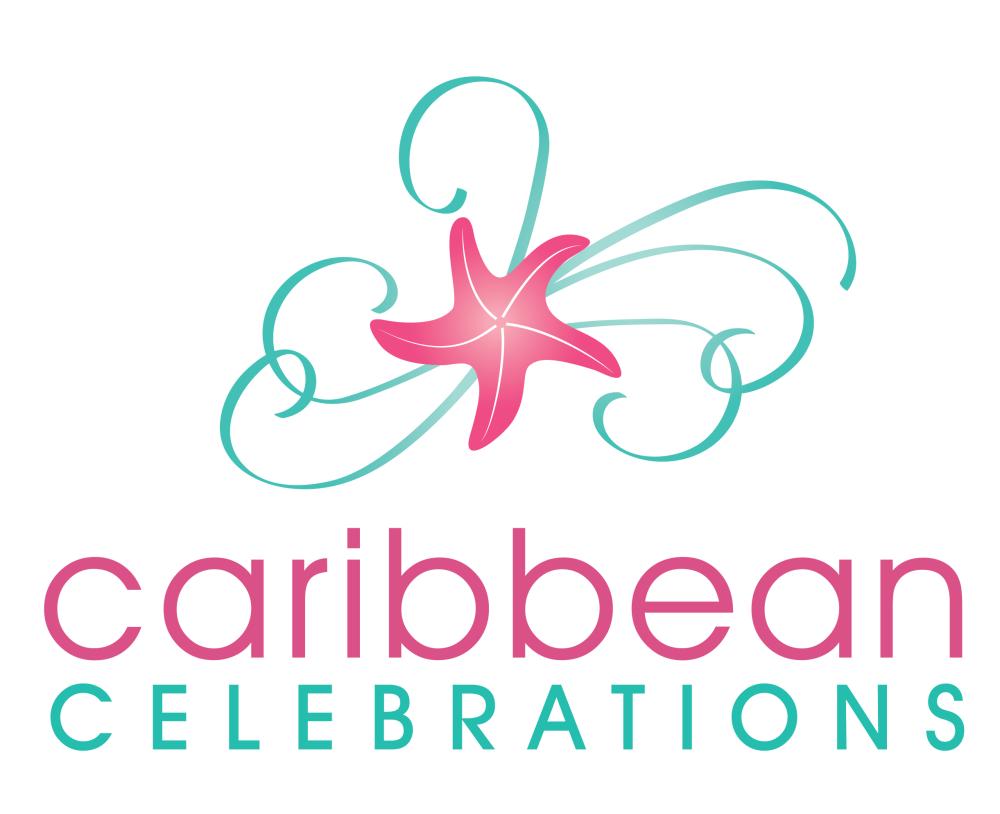 Detailed Ratings
Pros:
honest, flexible, follow directions
Cons:
dealing with multiple people
Caribbean Celebrations did an AMAZING job at my wedding. The decor and flowers were amazing and my guests were shocked that a destination wedding could look that professional. The centerpieces were gorgeous and the bouquets were professionally done and look stunning in photos. I chose different decor elements than what came with the package and they were able to accommodate all of my requests.
They even gave me helpful advice and were honest about what they could or could not do. For example: I originally thought of having my wedding color baby blue and they were honest and told me that although they can spray the flowers that color, they do not grow baby blue flowers in the Caribbean. As a result, I changed my color to lavender (what I originally wanted any way, but groom wasn't fond of purple) and it was gorgeous.... even my husband loved it!
My only con is I was transferred between three people during the planning phase (4 months) and I had to explain myself over and over. As long as you are organize and review EVERYTHING that is sent to you, it is not too bad.
Thank you so much for making my day so beautiful and special :)