Photographer Reviews
Best Cancun based wedding photographers
This is a review of: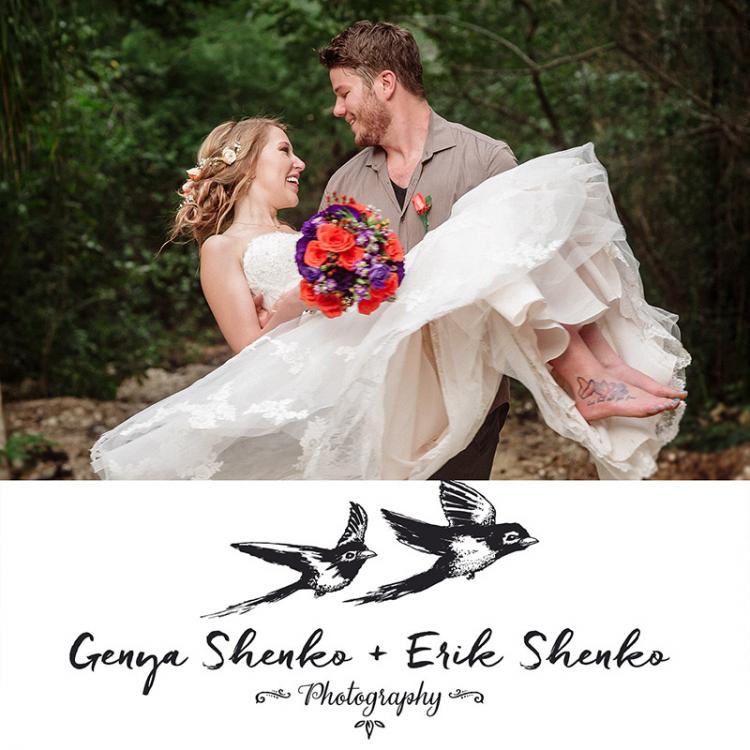 Detailed Ratings
By
ElenaK
, · 415 Views · 0 Comments
Pros:
Creative, high energy, communicative, price, artistic, talented
We truly enjoyed working with Erik and Genya on last May 2013 for our trash the dress photo session in Cancun.
I've heard many stories from my friends how stressful it was to have wedding photography.
However, we absolutely enjoyed every moment with this beautiful, genuine and creative couple.
All the process of photo shooting was spontaneous, natural and cheerful.
Since they are a married couple, the instructions for pose felt genuine. When I had an idea, they didn't miss it and turned that into nice photo works. I would highly recommend Shenko Photography to anyone who wants "ADD" one more pleasure of your beautiful time of life.
Thank you again to Erik and Genya.