This is a review of: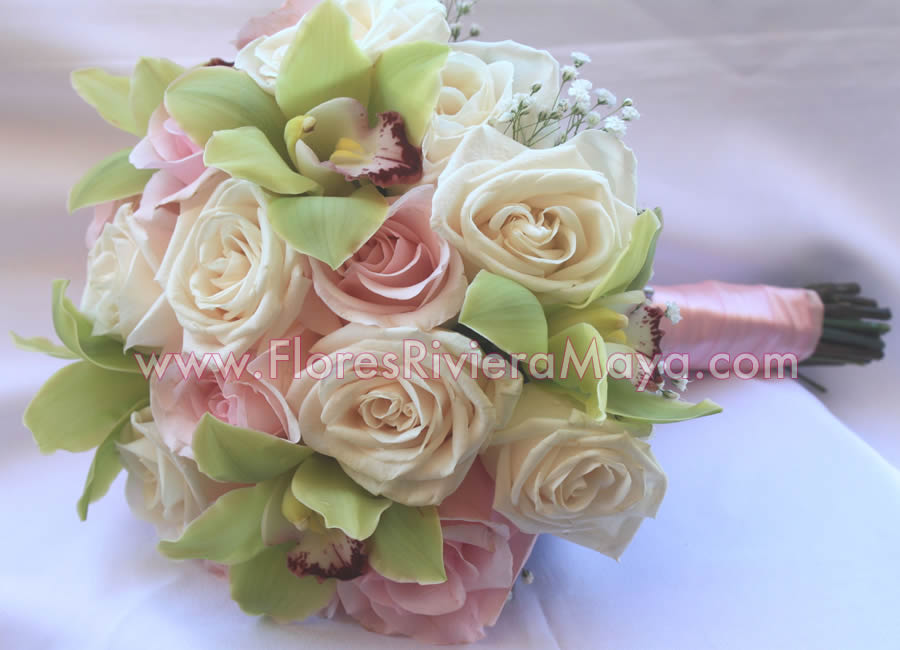 Detailed Ratings

By
Shunzik
, · 937 Views · 0 Comments
Pros:
Beautiful flowers, quick response, reasonable prices
I decided to go with Flores Riviera Maya at the last second when another florist stopped responding to my emails. I am so glad I did. Alina was very quick to respond and always had great suggestions. She decorated the chapel on 5th, provided all the bouquets and bouttoniers, and decorated my reception room. I was blown away by the reception pieces. My guests could not stop raving about the flowers and how elegant it made the entire wedding.
You will not regret going with her! She charges slightly higher than Marvin at Maya Flowers but she doesn't charge all those extra fees that he did. So it ended coming out to be the same.