Photographer Reviews
Stop looking for photographers, you CANNOT pass up Takeit Photo!!! These two are THE best in Mexico!
This is a review of: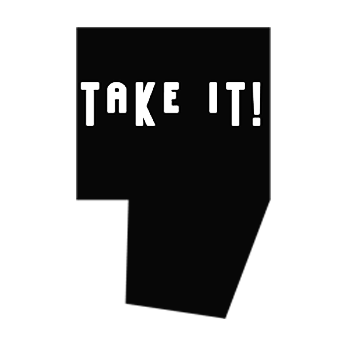 Detailed Ratings

Pros:
Communication, WONDERFUL photos, WONDERFUL & genuine people, Trash the Dress, Professional, GREAT value and variety of packages
Like many other couples, we did some serious research for photographers for our wedding in Riviera Maya. We wanted to get our photographers early as our wedding was on a VERY popular day, Valentines 2014... Our resort photographers (we were at Barcelo Maya beach resort) were way over priced for very few photos and time with us and their work wasn't our style or very good in our opinion. We used Best Destination Weddings to find other photographers and probably researched over 20 photographers. Most are too expensive for what you get and with limited options. A few never even bothered to contact us back for weeks, if at all... What we liked best about Lupe and Agustin was that they responded to our questions very quickly and they offer a TON of options to fit any budget. When we originally contacted them we were too far out to book them (They book 6 months in advance...) To my surprise, THEY contacted ME back once we were in their booking time frame. This really put our mind at ease, as you never know what you are getting into when planning an event in another country and whether vendors will show up, rip you off, etc. They were VERY good with their communication back and forth and we felt more confident with them than any other aspect of our wedding when leaving for the trip. They showed up on time and were always there snapping away in the background. These 2 are not just amazing photographers, but amazing people. Do not hesitate to book them, you will not regret it, they will be one of the best parts of your wedding. We did the trash the dress the day after our wedding and they were very patient with us. We are both THE MOST unphotogenic people we know. But they actually got some amazing photos of us, both on the wedding day and especially for our trash the dress session. We HIGHLY recommend doing TTD with them, you won't regret it! Agustin & Lupe, thank you both so much for capturing our wedding in such a special way that only you two could have. We are so appreciative of you both and glad we found you. You are both so talented and just wonderful people. PLEASE DO NOT HESITATE to come visit us in Colorado so Agustin can go skiing!!! Love to you both and we hope to see you again one day! Thank you!!!!!