Cozumel
The BEST Experience Ever!
This is a review of: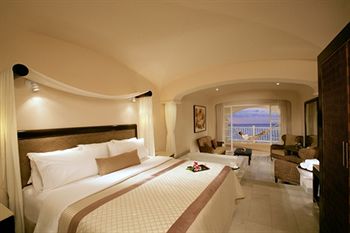 Detailed Ratings

Pros:
The people, hospitality, proximity of things to do, drinks
Cons:
none...you don't even miss no beach! Not one person mentioned it!
I just returned last night from the BEST experience I could have never in a million years have imagined. My wedding at Cozumel Palace was above and beyond my wildest dreams! From the wedding suite we spent 8 GLORIOUS days in, to the wonderful staff that bent over backwards for us and our special day (shout-outs to Belem, Sara, Nimrod, Carlos, Roman, Alejandro, Miguel, Valentin at Lomas Travel and all of the wait staff at Palace!) They made me not only feel like a princess on that day, but for our whole stay. Our guests could not stop remarking on how beautiful everything was, how nice the people were, and how good the food and drink tasted!

I highly recommend this place for weddings or even just for vacation!