Dress & Suit Reviews
Poor low quality suits
This is a review of: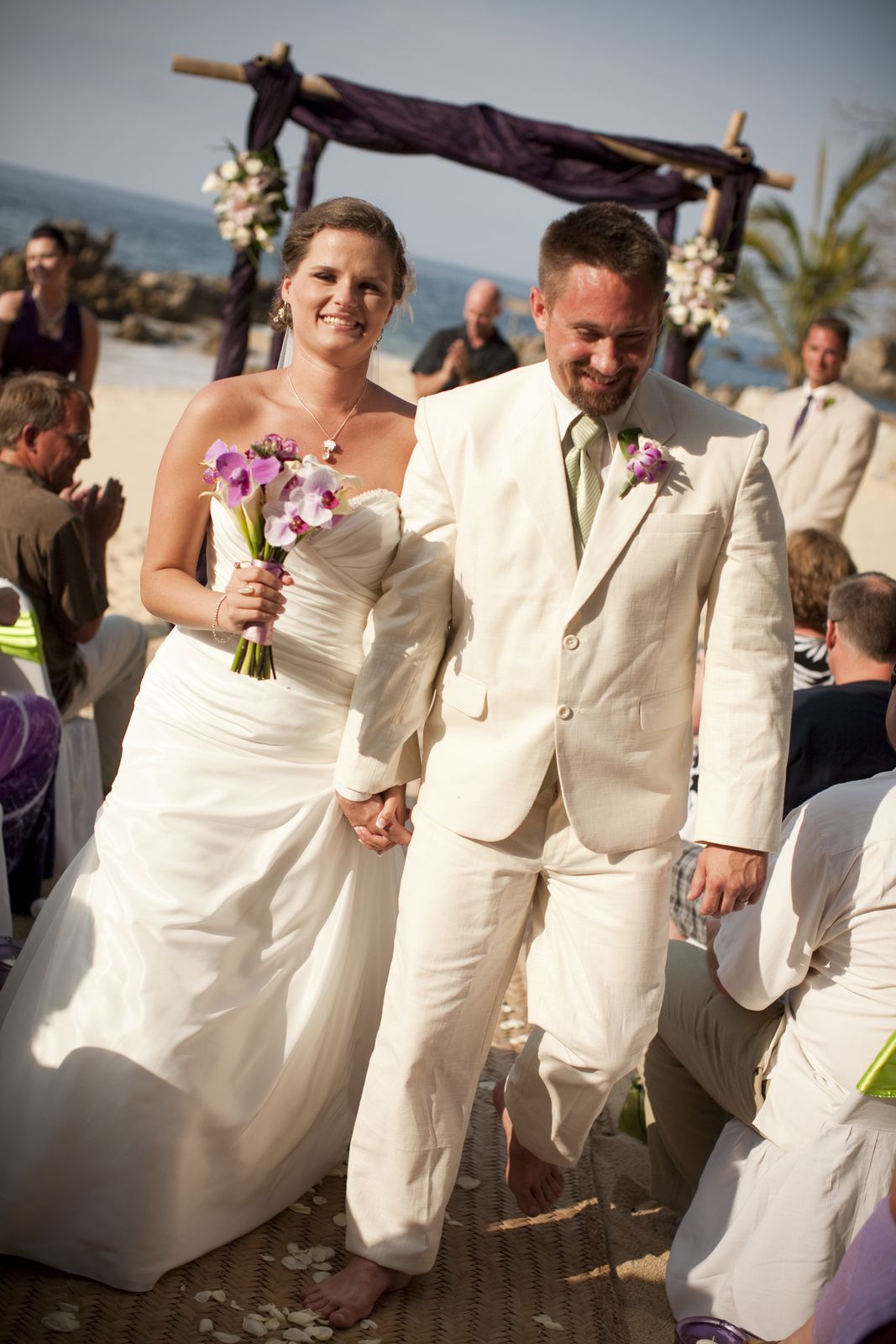 Detailed Ratings

Cons:
Horrible customer service, low poor quality suits
If I could give this company zero stars I would. I initally read some reviews on how this company has great products. WOW those people are so wrong. I ordered twelve 3 piece suits for my groomsman. Each and every suit didnt fit properly. The product is very poor quality. The farbic is awful. It's stiff and doesnt lay right. I have emailed them so many times to get this resolved. They told me sorry we do not take anything back which is not what the website says. PLEASE DO NOT ORDER ANYTHING FROM THIS COMPANY. I wanted to return the suits and get 2500 dollars back but they won't do it. They have horrible customer service. Please do yourselves a favor and don't order from this company.