Travel Agent Reviews
Responsive & on Top of Their Game!
This is a review of: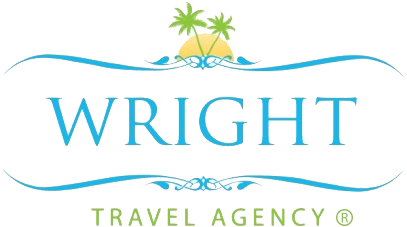 Detailed Ratings

Pros:
Negotiators, Friendly, Helpful, Organized
Patty & Kristen were pros at herding my family for my destination wedding. They were available to calm their concerns and able to give thorough explanations of everything. I'd use them again in a heartbeat and recommend them to anyone! They also negotiated the best rates and were able to get promotions for me the resort didn't want to give.