Photographer Reviews
STRONGLY recommend Photo Souvenir
This is a review of: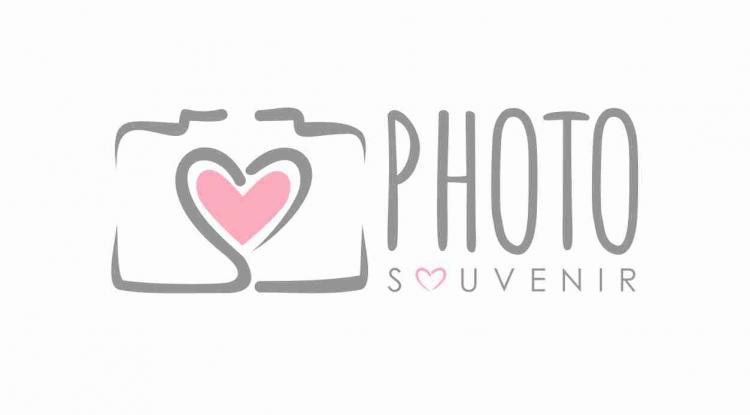 Detailed Ratings
Let me start by saying I am beyond grateful for every moment that was shared with Renaud, as it is because of him that I will forever be able to look back at our wedding and re-live each moment time and time again!
My husband and I had the pleasure of working with Renaud for our July 15th, 2013 wedding at The Jellyfish. He is not only humbling to work with but managed to seamlessly catch every significant moment, and then some. After speaking with him, when we arrived in Punta Cana, I knew immediately that we had made the right choice. Renaud is very personable and attentive. He began with taking shots of myself and my bridesmaids getting ready, at our hotel (The Majestic Colonial) where he worked amongst a bunch of excited and overemotional women… that alone is a feat in itself J From there he met us at The Jellyfish where he caught our most meaningful moments: the touching first look with my father, our breath-taking ceremony, and our wonderful reception. He missed nothing ! He was hardly seen yet he caught everything. When the time came for directions to be given (i.e. large group shot, pictures with the bridal party, etc) Renaud was able to guide all 70 of our guests and our bridal party together to capture striking shots.
The following day we did a Trash the Dress session and I can tell you that I have NEVER felt so beautiful! It was a wonderful bonding experience for my husband and I (and yes my dress is just fine J). Renaud was delightful to spend time with and did a brilliant job with our pictures.
If there is anything that I can leave you with let it be this:
Your pictures are all you have once the moment has passed and more than anything else you want someone who feels the way your do about your day, to capture every little detail; Though Renaud's lenses I can see that he understood all of our overwhelming emotions because there is not a picture that I would trade for all the money in the world.
Thank you Photo Souvenir.
Thank you Renaud for being the wonderful you that you are.
Wishing all of you happy couples many years of endless love.
Rachel