Invitation & Design Reviews
AMAZING DESIGNER + CUSTOMER SERVICE
This is a review of: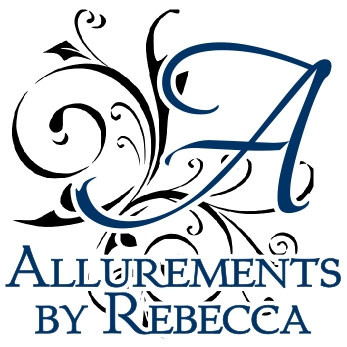 Detailed Ratings

Pros:
-everything! quick response time, excellent quality work, gives helpful suggestions
I used Allurements by Rebecca for our boarding pass invitations after seeing someone else's boarding pass save the dates done by her. Many different companies do boarding pass invitations but the quality of Rebecca's designs are amazing and stand out to her counterparts (and I did quite a bit of research!). Rebecca responds to emails very quickly which is SO helpful and is appreciated by all brides especially when you have a short engagement like I did. Also her customer service is fantastic, she handled all my email questions professionally and she will give suggestions and help with any areas of uncertainty you may have. We had a tight budget so we were only able to order one page boarding pass invitations but Rebecca still treated our order with the same quality and care as a much bigger order. I will definitely be recommending her to everyone I know! She even allowed us to do a rush order and did extra work on her end so we could get the invitations in time for Christmas! Now that is amazing customer service! Use her, it will be one of the best wedding planning decisions you make!