Dominican Republic
A great wedding, when it all came together!
This is a review of: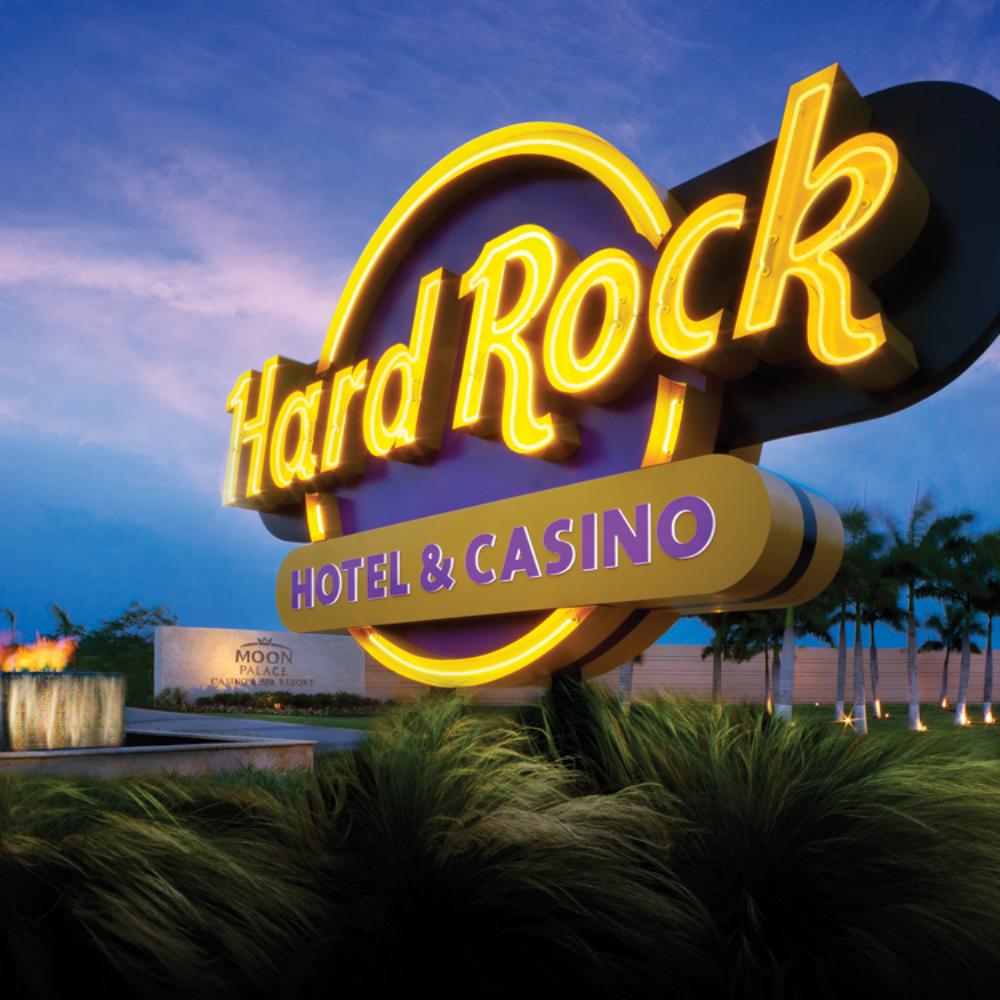 Detailed Ratings

Pros:
cool, modern vibe with great amenities and no restaurant reservations
Cons:
HUGE-takes a few days to see it all
This is an amazing all inclusive with a lot of little "extras" that you will not get in other all inclusive. We had our wedding here with 50 guests in April 2012, and we highly recommend it!
Booking the actual wedding and communication was a nightmare with the Miami office and would definitely suggest you try to book directly with the hotel. Once we were hooked up with the Hard Rock on site planners it was amazing and made it all worth while! The wedding and private reception were beautiful dn you really felt like they cared to make your special day stress free and beautiful.
Our guests we very impressed and many said it was the best vacation and best wedding they had been to. The on site coordinator was able to make everything happen. My advice would be to book minimum with their Miami office: date, base # of guests, package choice, and locations and finish all of the details and add ons with the on site planner.
Food was very good for an all inclusive. There were many extras, not found at other resorts, like an ice cream shop, coffee shop and sandwich shop for quick snacks. Zen and the American restaurant next to the Pizza restaurant were best! The salon was surprisingly good, but I recommend you bring a picture of the style you want.
The spa is amazing, definitely try the hydro therapy circuit even if you don't do any treatments! You can use your credit for the circut and experience the spa.
As for resort credit, we recommend the romantic dinner on a nice night (so worth it) It is located each night at the bongos pool and has a nice feel. Food was great. We also recommend to use your resort credit on the chef dinner, the spa.The resort credit photo package is great if you want casual pictures. Our photographer was a professional and specialized in weddings so he did an amazing beach photo shoot. An added plus!
The rooms were great. Spacious, clean, modern. There is not much difference in the wedding suites. Mostly a bit bigger and wedding and love inspired artwork. Make sure you get your Pink Honeymoon wristbands. They make a difference in the service and perks you get!
Don't miss the quieter pools, Bongos, Eden and Sax for a relaxing vibe!
If you are getting married there will be a special suprize in your room when you arrive and after your wedding. Very cute!