Travel Agent Reviews
So Helpful
This is a review of: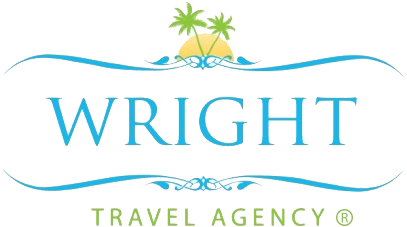 Detailed Ratings

By
ashk
, · 648 Views · 0 Comments
Pros:
Amazing communication
I contacted Wright Travel about planning my DW at Dreams Tulum. Tammy contacted me within a couple of hours! I was very impressed. Sadly, I am a Canadian bride, and Wright is currently a USA-only agency :( However, I was further impressed when Tammy said she would pass my info along to another TA who would be able to help me. I can't wait to hear from them!
Thank you Tammy!