Photographer Reviews
Amazing job!
This is a review of: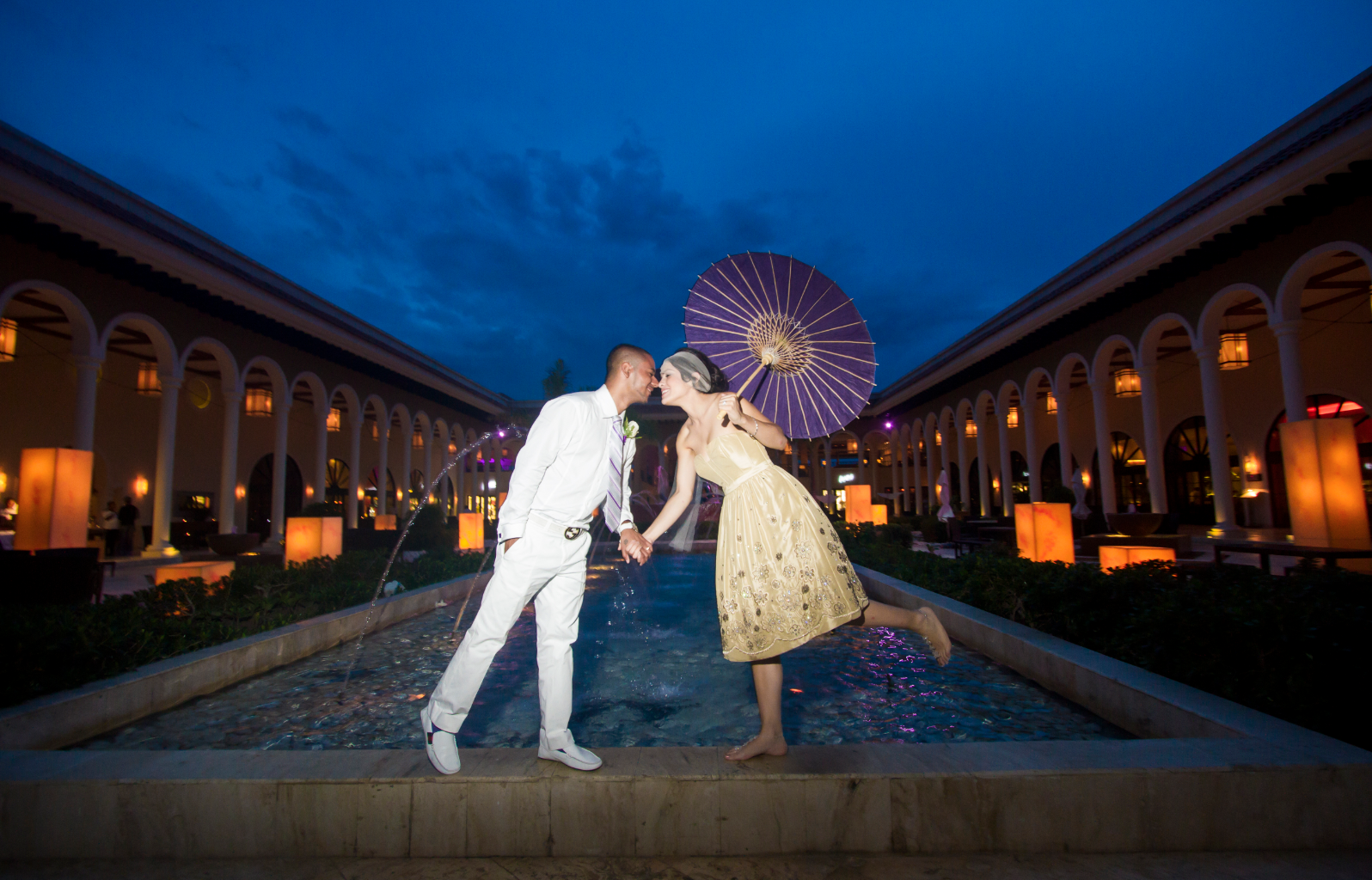 Detailed Ratings
Pros:
So professional, kind, careful about your needs and preferences
Cons:
The day was a little gray -not their fault- however, we could not have asked for better pics!
Big thank to the staff of Arrecife Studio!
My photographer -Rodrigo- was excellent, he really understood what we wanted from our wedding pictures. I am a DJ and I really wanted something candid, with movement, nothing posed, and the pictures came out just as we wanted them to be!
The photography coordinator -Valeria- is sweet and kind. She had a lot of patience with everything, giving prompt response to every mail we sent months before the wedding, while arranging the details of the service.
We highly recommend Arrecife, and the team they have at Paradisus & Melia resorts is the best, congratulations guys, you really know how make people happy!
Regards,
Pete and Amy