Coordinator Reviews
Born to do this!
This is a review of: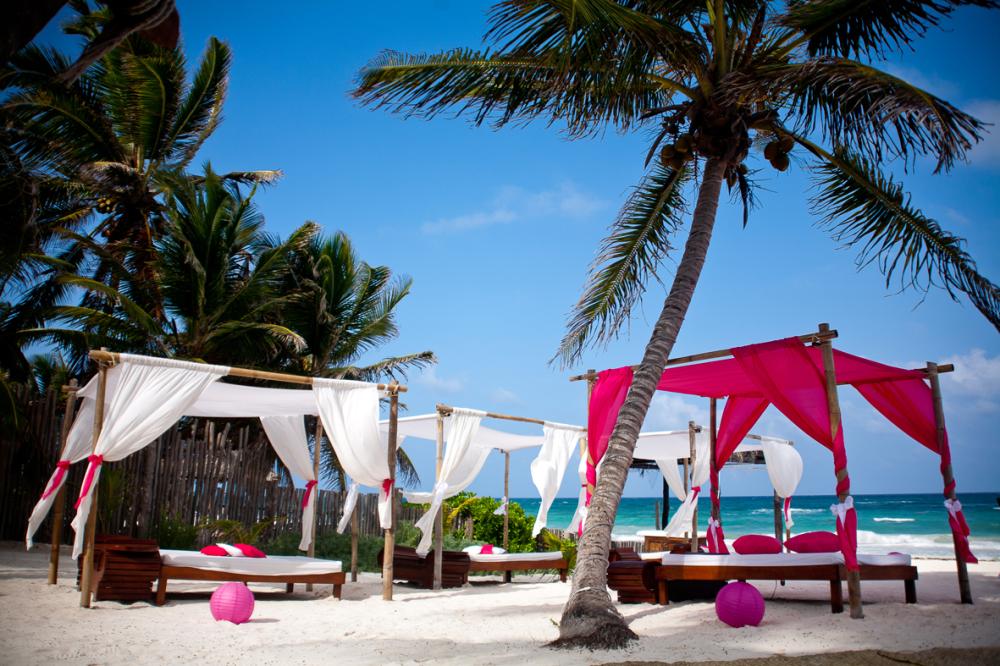 Detailed Ratings
By
Otxena
, · 403 Views · 0 Comments
Pros:
Easy, fun, work well within budget, love what they do
AI was a guest at the "wedding that started it all"... The one where the BRIDE did such a great job PLANNING the wedding that her guests, the resort she married at, the guests who attended, the locals with whom she connected in the process, and her employer at the time all insisted that THIS was what she was meant to do. And it's true. It was an AMAZING wedding for everyone from the honored to the kids to the grandparents to the friends out for a great party. The signature drinks were great (or so I hear, as I was five months pregnant and treated to a virgin version), the mariachi band, the fingerprinted "I DO's", the amazi[COLOR=FF00AA][/COLOR]ng Mexican food, the local dancers for entertainment . . .so many cool Mexican features while still keeping the flavor of a Canadian wedding at the heart of the day. and lo and behold in looking Kristee up to help with our vow renewal I find that she has up and gone to Mexico to follow her calling. Brides, you are lucky to have found Fresa weddings. I honestly can't imagine you'd have to consider looking for anyone else to make your day totally unique, totally you. We are so going to make the trip to the Mayan Riviera for our renewal!