Travel Agent Reviews
Wendy Hicks
This is a review of: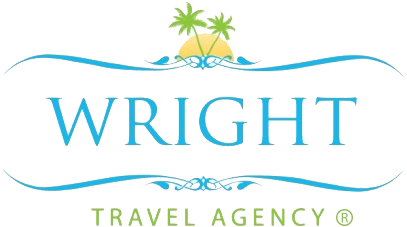 Detailed Ratings
Pros:
Quick responses, easy to work with
Wendy was great to work with. Wendy contacted the two resorts that we were interested in and negotiated our group rates with them for us. Wendy assisted our guests with their travel arrangements and one guest needed a great deal of help so her assistance was greatly appreciated! Wendy responded quickly to my emails and took the time to answer my many questions. I highly recommend her as she is quite knowledgeable and experienced with assisting with destination weddings.