Photographer Reviews
Playa del Carmen
This is a review of: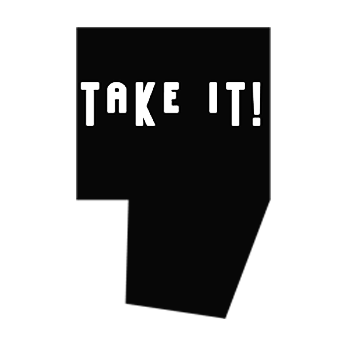 Detailed Ratings
Pros:
Great value and unique
We live in Toronto, Canada and got married at Playa Palace resort in Playa del Carmen. We literally arrived in Mexico 1 day before our wedding so we had to make sure most of the preparation was done before we arrived.
Agustin was prompt in replying to our emails and was very clear as to what was needed for him to take great picture. Sure enough, he arrived on time and took fantastic pictures.
If you are looking for picture style that are unique and great value, they are it. Just like any other reviews in this forum, I recommend Take It Foto.