Photographer Reviews
Eva and Pierre Are Amazing!!!
This is a review of: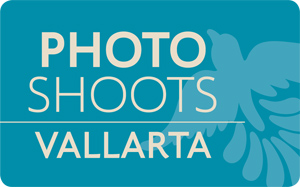 Detailed Ratings

By
kya101
, · 424 Views · 0 Comments
Where do I even start!!!! Pierre actually contacted me on this forum, sure took the work out of finding a photographer for me ;) Pierre has been amazing from our first contact, getting back to me same day, most times same hour.
I met with Pierre a few days before our wedding, he came to our resort and sat down with me to talk about the kind of photos and what not I was expecting. I never had a photo shot list, but they got everything that would have been on it.
The day of the wedding Eva and Pierre road over on the catamaran with our guests to Las Caletas and started taking photos immediately. Once over at LC Eva came up to the bridal Casita to take some photos of me and my ladies getting ready and then headed to go the same with the guys.
All of my guests were amazed at the different shots and how "all over the place" they were while taking photos all night. All and all my husband and I love Eva and Pierre and they did way more than we could have asked for. We have the best memories through photos because of PhotoShoot Vallarta. Thank you again and again Pierre and Eva!!!! 100%