Playa del Carmen
Nice Hotel
This is a review of: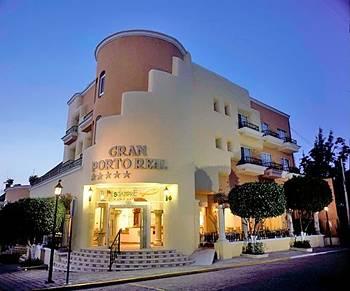 Detailed Ratings
By
ttlb
, · 807 Views · 1 Comment
Me and my family stayed at Gran Porto Real for my destination wedding at playa del carmen. The hotel was pretty nice and the service was really good. My room was really comfortable with a beautiful view I also was able to enjoy the facilities of the Royal hotel. The food was good with several options. The beach in front of the hotel is not that pretty you would need to walk a little bit to enjoy a better cost line.
My staying was comfortable I had an amazing wedding at Xcaret park and really good photographers. You can take a look at my gallery:
Tamair+ Miguel: http://www.bestdestinationwedding.com/products/del-sol-photography/reviews/5581