Photographer Reviews
Great Guy!
This is a review of: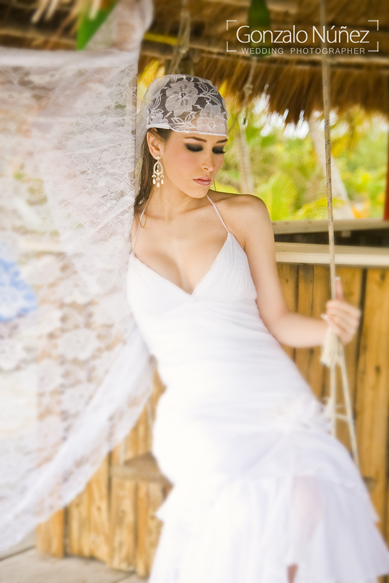 Detailed Ratings
I booked Gonzalo Nunez back in the winder to take our Rivera Maya wedding photos! I am SO glad I did!
He was great to work with. His creative imagination, his attention to detail... all amazing. Gonzalo speaks great English, so he is easy to communicate with. Also, if I asked him a question over email, he was very prompt on getting back to me.
99% of my family commented the day of the wedding on how great our photographer was and where did I find this guy. I found him here.... on this website!
Besides the wedding, we also did a TTD session. That had to have been one of my favorite moments. We had so much fun... I want to do it again!
Thanks Gonzalo for capturing memories of the most important time in my life! We love you!
HeatherViolet