Dominican Republic
Great service, great place!
This is a review of: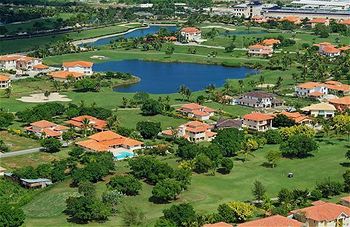 Detailed Ratings

Cons:
I had to go back to reality :-(
My husband and I got married there, 1 month ago. My family and friends had a great time there. We found the staff friendly and accommodating, the restaurants, pools and lounge areas are beautiful. The food was delicious, specially at Gabi beach (where we celebrated our reception). I truly hope to come back for next year.