Riveria Maya Corridor
Our fourth Iberostar stay
This is a review of: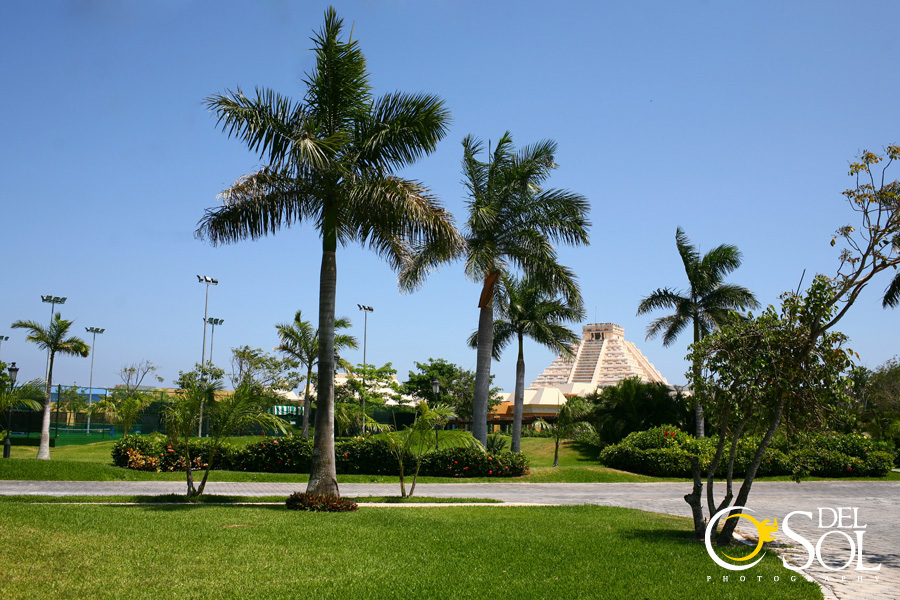 Detailed Ratings
Pros:
Amazing service as always
Cons:
Quality of food has gone down yearly as price increases yearly
We found the Iberostar properties in Riviera Maya some 6 years ago. Our first stay was at the Paraiso Del Mar property and we had the most amazing experience ever. We stayed for 5 nights and wished we had chosen 7 nights. Everything was perfect. We brought my wife's(at the time girlfriends) parents to the resort the following year and again had an amazing time. We decided to book our wedding the following year and booked most of our guests at the Paraiso Beach side of the resort. All of our guests had an amazing time and our wedding was perfect. The only complaint was the quality of the food. My wife and I agreed that the quality had gone down since our first two trips to the resort. The service more than made up for it though. We recently went back for our 4 year wedding anniversary this past month and decided to stay at the higher end Maya side of the resort.
We didn't care for the Maya side of the resort compared to the Del Mar or the Beach side. The lobby was far too stuffy as was the lobby bar. You no longer felt like you were at a resort in mexico, instead it felt like a resort in the US that was decorated to feel like Mexico. The service was once again amazing but the food had been even worse than the last three times and the price has gone up almost double from when we first started going to the resort. It wasn't just the quality of the food but the selection. I'm mainly speaking of the breakfast, lunch and dinner buffets. The "specialty" restaurants are good but still less than years past.
If Iberostar offered a non-all inclusive package we would stay there for a 5th time since we love the resort and the level of service is amazing, but will likely stay in downtown playa del carmen from now on to enjoy the quality of food and drink in town. At the high end prices that they are now charging something needs to be done with the quality of food. People are no longer okay with substandard food while on vacation.
As for our wedding 4 years earlier everything was perfect except for the communication. It's tough because when you ask a question you want a fast answer but you forget that they have 2-3 weddings a day almost every day of the year and the day you ask your question they have 2-3 other brides and grooms that need their undivided attention. I think that they need a dedicated person to answer all email questions that doesn't also need to be attending to weddings.