Photographer Reviews
Amazing Photos
This is a review of: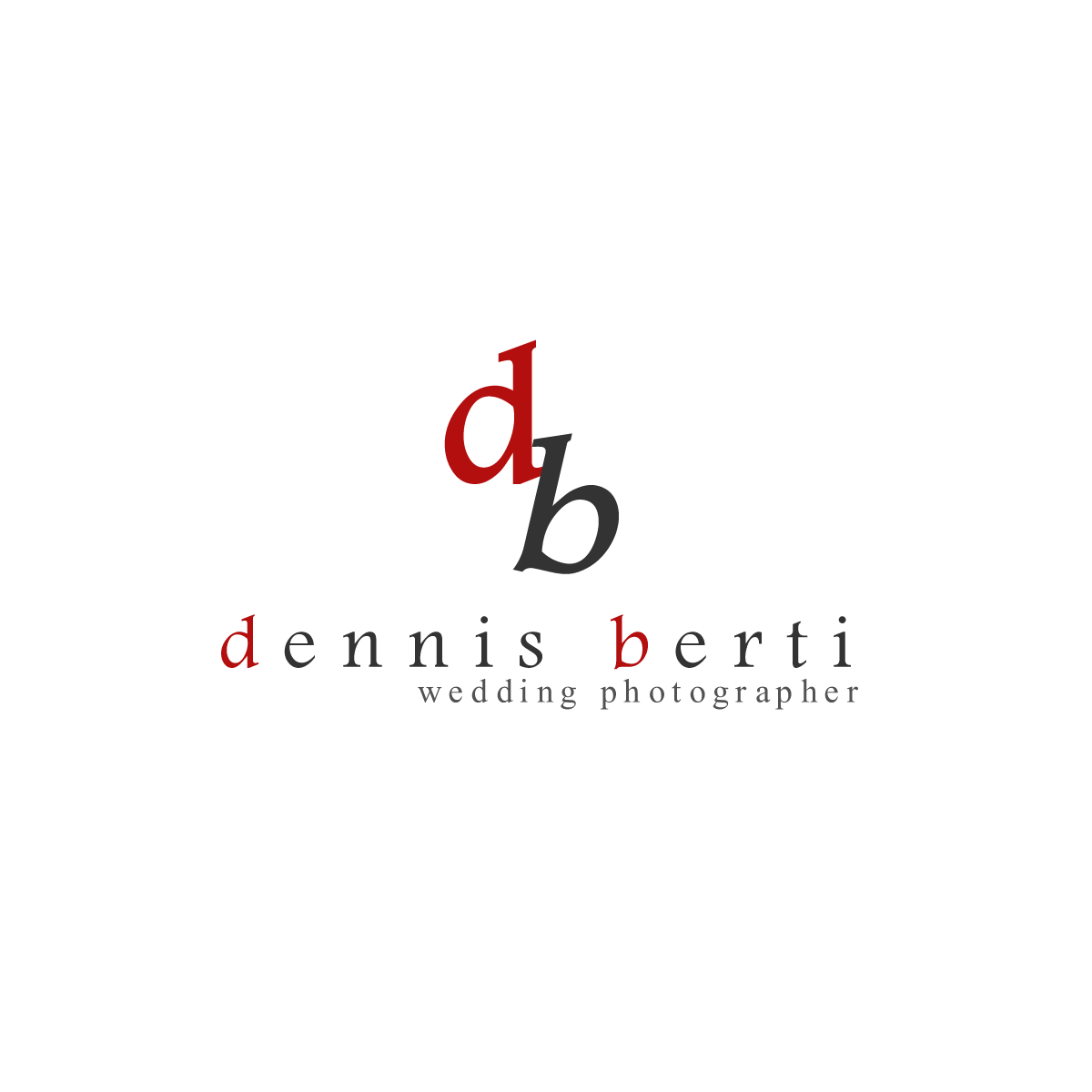 Detailed Ratings

By
Kotila
, · 299 Views · 0 Comments
Pros:
Friendly, talented, stress free
AAs a newly wed just married in beautiful San Jose del Cabo I can't be happier with the photographs produced by Dennis. I lucked out picking Dennis as our photographer off the Internet after checking out his portfolio. And I'm so glad I did because the pictures turned out better than I could have ever expected! Dennis made us feel at ease on our big day, even for someone who hates to get their picture taken. The photos are stunning and truly capture some candid moments. Thank you Dennis, your passion for your work comes through in every shot. I highly recommend Dennis to anyone needing a photographer in the Cabo area or abroad.