Photographer Reviews
Amazing Experience
This is a review of: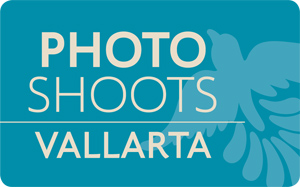 Detailed Ratings
Pros:
unique, professional, responsive, lots of price points
My Husband and I were married October 27, 2011 in Sayulita, Mexico. Eva was recommended to me by my wedding planner, along with several other photographers, but I chose her after seeing her work. We had 40 guests and every one of them was blown away by the wedding photos. Eva really captures the most important moments in such a unique way and we barely knew she was there. She was also great at capturing the beautiful surroundings and details of the tables and flowers and all of those things brides slave over for so long. It is great to have beautiful pictures of not only you and your groom but of all your hard work!
Pierre is very responsive and we had our photos within a week. He sent me a link to all of my photos and we were able to download them and print them with all usage rights. I could not be happier with the pictures and would recommend them to anyone who is looking for really upscale photography.
Thank you Eva and Pierre!!