Dress & Suit Reviews
Worked out great!
This is a review of: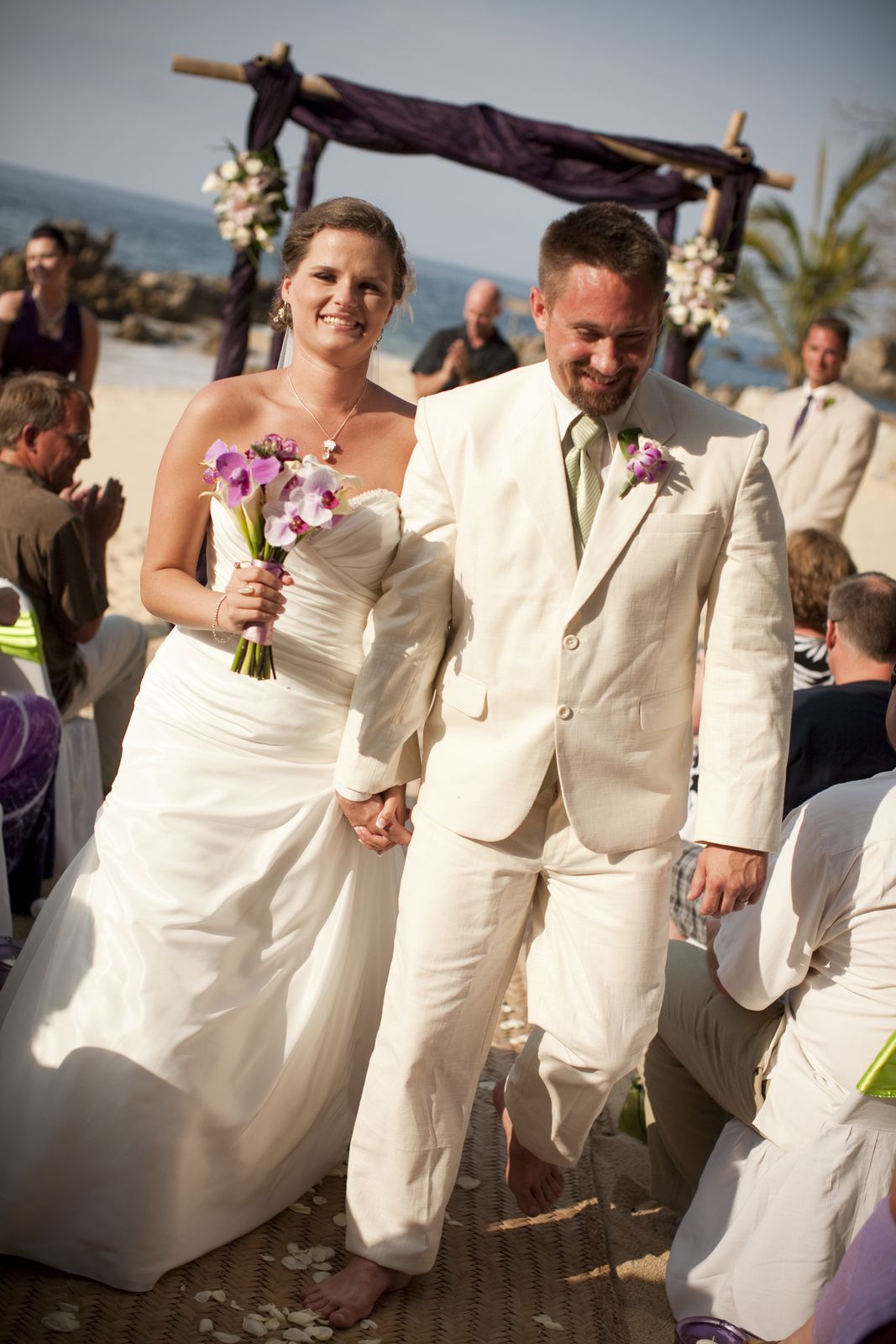 Detailed Ratings
Pros:
Seems to stay true to measurements, inexpensive, leaves enough material for alterations if necessary
Cons:
it says $99. but really it's $109-$116 depending on fabric
My husband, both groomsmen, and my dad all purchased suites from Studio Suit for our October 1 wedding in the Bahamas. Everything worked out great! I will say this though: some did have to get alterations done, but mostly because they didn't follow the measurement directions provided on the site. When you're measuring, wear a suit that you own that fits you well: that's what my dad did, and his came out the best of all of them.