Photographer Reviews
THE BEST PHOTOGRAPHER!!!!!!!
This is a review of: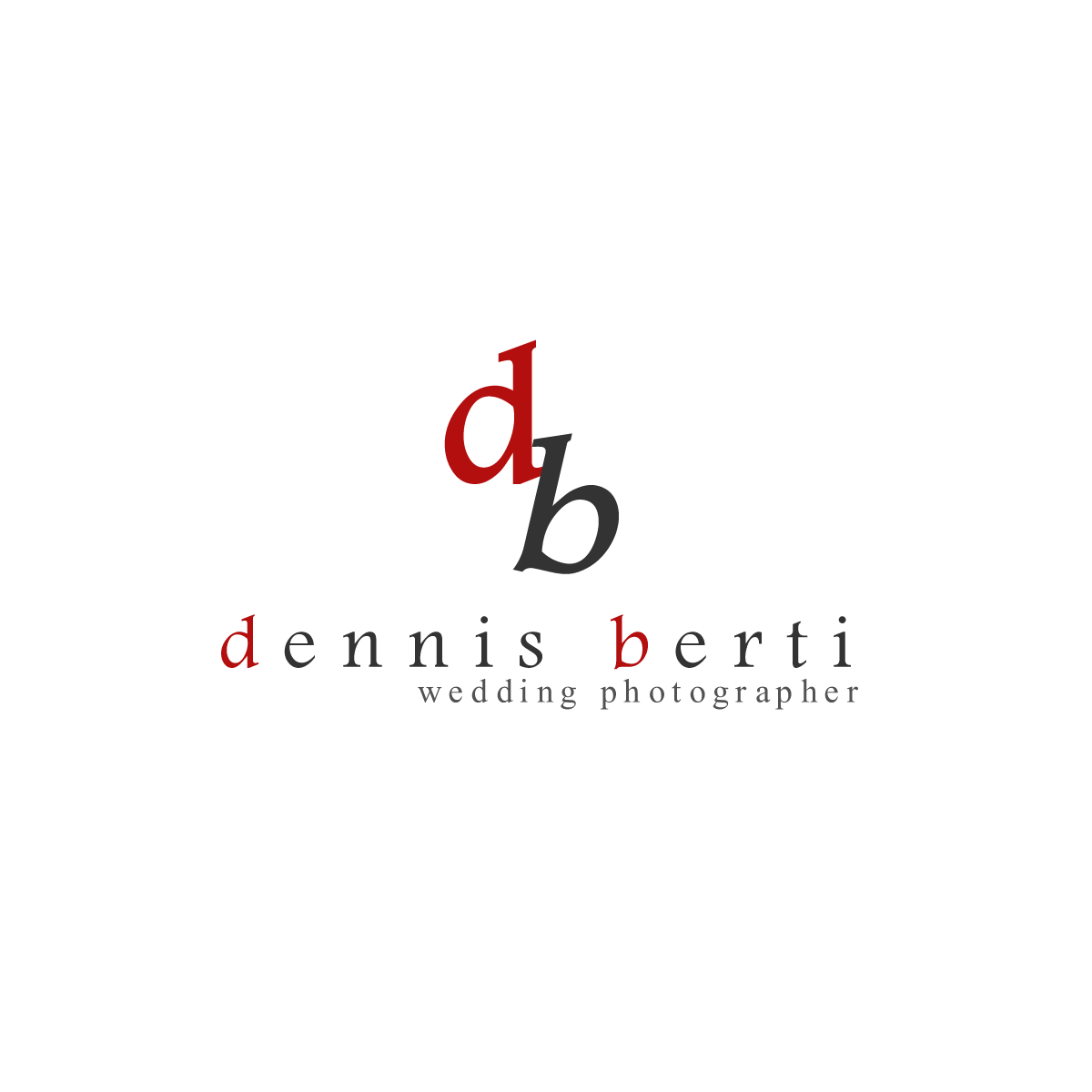 Detailed Ratings
Pros:
Professional, Talented, Efficient!
Dennis Berti is very talented. He took our engagement photos and will take our wedding photos in July. Dennis is very professional. He uses the best equipment for the shoot. The editing that was done was unbelievable as well. Dennis is very personable and makes you feel very comfortable. At first my finance and I were very nervous because we had never done a photo shoot before. Dennis is really funny and before we knew it were laughing, genuinely smiling and having the time of our life! Once you meet Dennis you will understand how endearing her really is. He is super creative in his ideas for settings and photographs. His pictures are unique, fun and amazing. Everyone that I have shown my engagement photos to have been blown away! They all wish they had Dennis photograph their wedding. I would HIGHLY recommend Dennis Berti! I cant wait to have him photograph our wedding!
Check out our engagement photos:
http://www.weddinginloscabos.com/cabo-weddings-photographer/engagement-shoot-in-san-jose-del-cabo-colors-and-fun/