Invitation & Design Reviews
Monogram
This is a review of: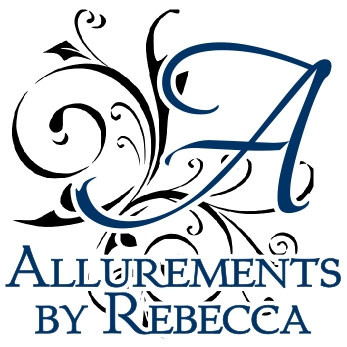 Detailed Ratings
Pros:
Super fast communication, friendly
I found Rebecca through BDW and fell in love with her work. I had used someone else originally for our monograms and was very disappointed. I decided that I wanted Rebecca to do our monogram. I'm so glad I did. It turned out awesome!!! She was so easy to work with and I had my first proof the day after I put my request in and the final product was to me in no time.
Thank you again Rebecca!!!