Photographer Reviews
Engagement Photos
This is a review of: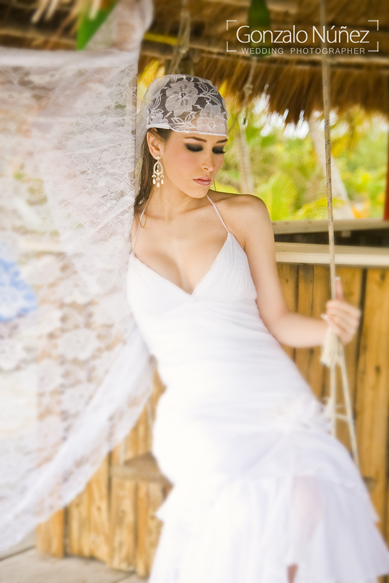 Detailed Ratings
By
amado25
, · 340 Views · 0 Comments
Pros:
on time, courteous, flexible, patient, creative and engaging
Earlier this year, I booked Gonzalo for my 2012 wedding in Rivieria Maya, based on his blog pictures and reviews. Recently, he took engagement photos of me and my fiancee.
Gonzalo was on-time for our meeting and was very gracious. He was patient and open to hear our ideas. Most importantly, he wanted to make sure that we were comfortable and that our needs were met in terms of locations, styles and types of shots we wanted.
After meeting him for the engagement pictures, I am certain that we have selcted the right person with a endearing spirit to capture the moments for our BIG day.
I look forward to seeing our photos for our recent engagment shoot. I am certain they will be great like all of his other work!