Photographer Reviews
Great photographer with the Best Value for your money.
This is a review of: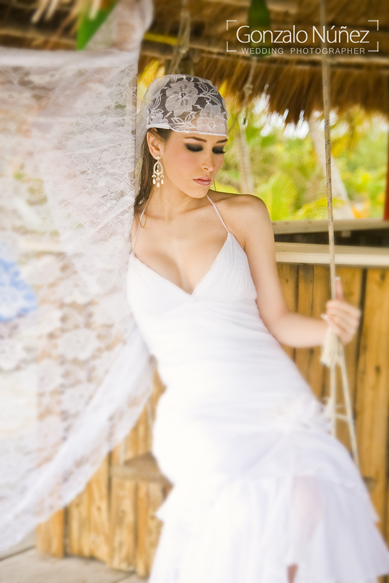 Detailed Ratings
By
Helena
, · 326 Views · 0 Comments
Pros:
Long hours coverage from your big day, very flexible, friendly and talented
After doing and extensive research, getting quotes and talking with many vendors in the Playa del Carmen area.... We picked Gonzalo because he offered us the most hours with all digital pictures and we liked his easy going personality. he is Great! very talented and creative.
We really enjoyed working with him and we would totally reccomend his services to anybody. =)