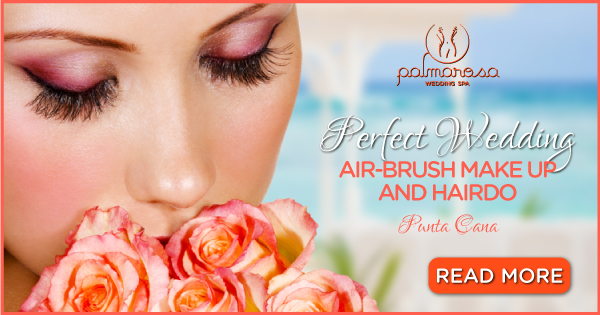 Palmarosa emphasizes quality, and is concerned about giving a service that comes up to your expectations.

You will have at your disposal a highly qualified professional team, and one of the best stylists from the Framesi Italy brand to satisfy your utmost requirements for the wedding day.
We offer the latest trends in wedding hairstyles, adapted to different fashions and styles with the purpose of guaranteeing the best wedding hairdo and makeup.

We work with high quality brands.

We are open every day of the week and have very flexible schedules. However, our prices are quite advantageous.

We speak English, Spanish and French, and can contact your wedding planner for any specific translation if you need it.

Our goal is to contribute to a very special and enjoyable wedding day, free of worries, turning you into
a perfect, unforgettable bride!