Entry posted by pddcmc ·
939 views
Beach Wedding Cake Topper
Beach Wedding Cake Topper Cake topper - etsy - LandscapesNMiniature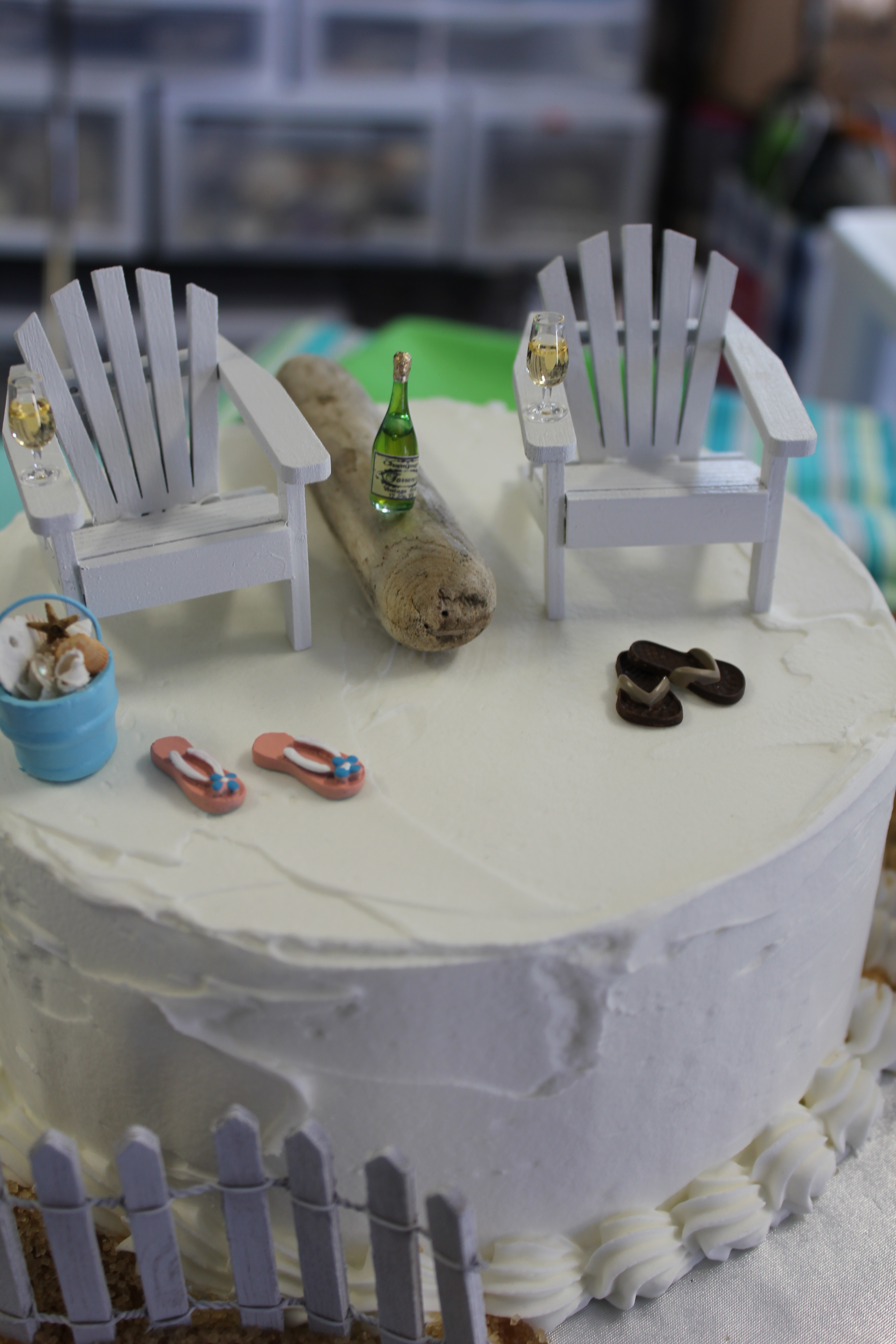 Pam is wonderful to work with! I am anxiously waiting for my cake topper to arrive. Pam messaged me and said to let her know if there is anything I don't like. I'm sure I'll absolutely love it, but wow! Talk about customer service!
Bridal Hair Piece with Rhinestone Centerpiece
etsy - PetalBlushLove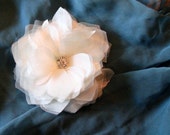 This is the stock photo, I ordered mine in off-white and I'll post a photo once I receive mine.
I was referred to Bridgette by another bride, and now I am referring her to anyone interested in a hair piece.
I told Bridgette that I have a fitting on March 10th and sure told me she'd make sure I had it by March 1st!
Bridgette also sent me photos of fabric to help me decide which color would be best for my dress.
Gown Details
Getting pinned for first fitting.
I am actually using the headpiece Elizabeth by Love Veils and Accessories for my belt/sash.
I purchased earrings by Malis Henderson Jewelry. They are teardrop style, and surprisingly not heavy, so I can wear them all day and night.
I'll post a photo of them once they come in.
Tumblers
We ordered ordered blank cups from discountmugs.com. We found a coupon on retailmenot.com so that was exciting.
Cups should arrive by March 3rd. I think we are going to purchase stickers from etsy.
Mini Beach Balls
Fans
Both were ordered from http://www.orientaltrading.com. I also used retailmenot.com and got $5.00 off purchase and free shipping.
These are supposed to arrive around March 4th.