It is soooooo hard to decide which ones to post. I will post a large handful of my faves here then let you visit my facebook photo album if you want to see more
She took some great shots of everyone and then of my items!! Thankfully between her and all our guests we have just about a picture of everything.
These are the professional ones - we have some wild party ones that I will post once I go thru all the photos!!! Including jumping into the pool!!! We had a blast.
https://www.facebook...19990384&type=3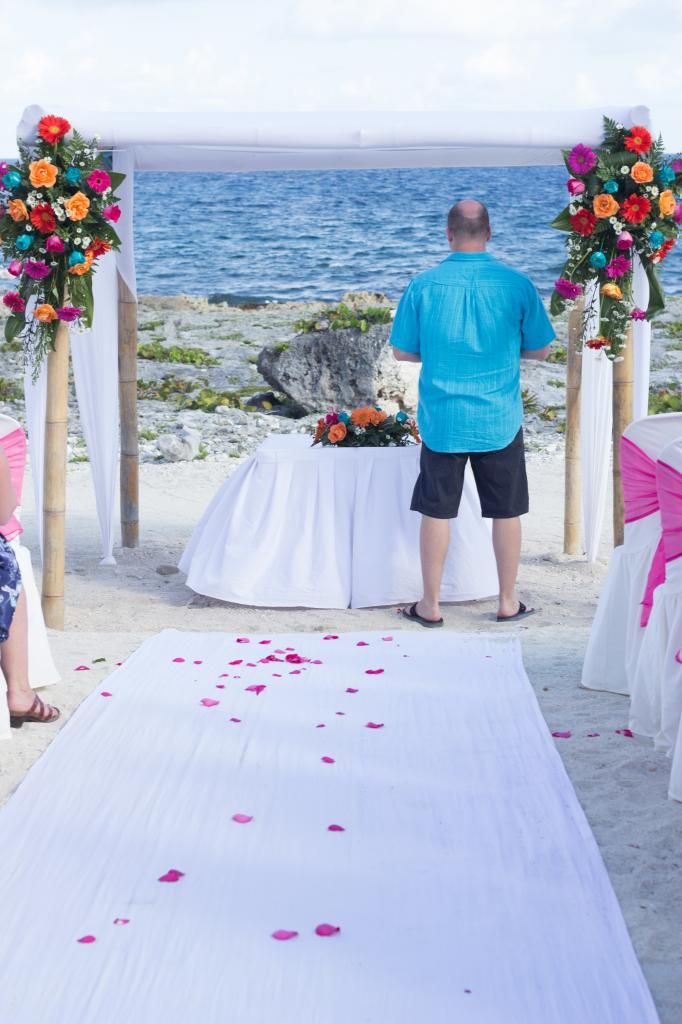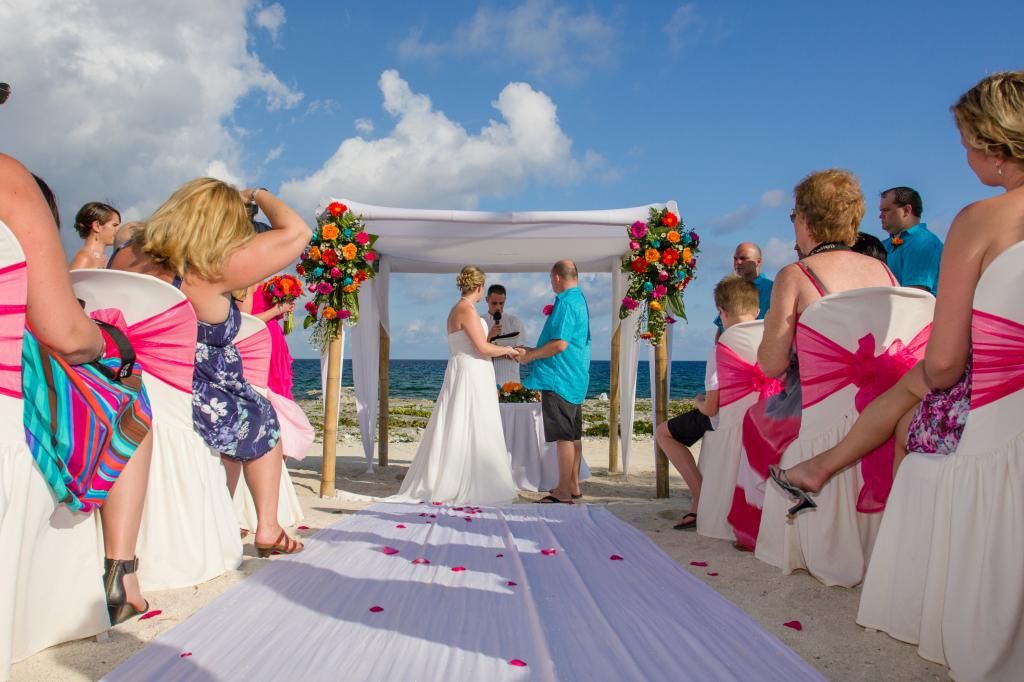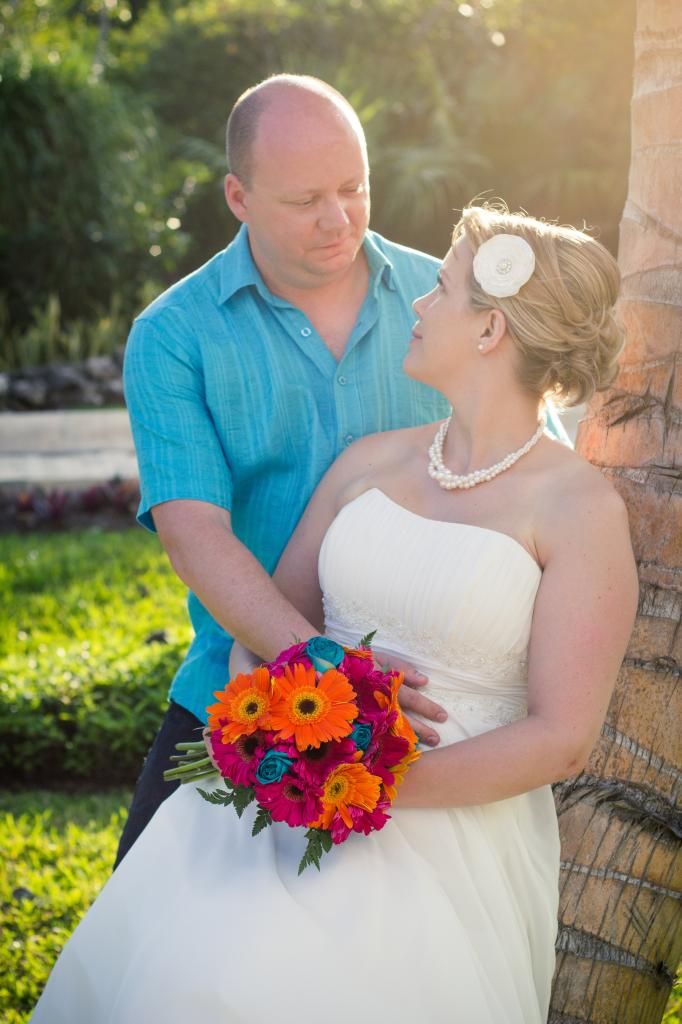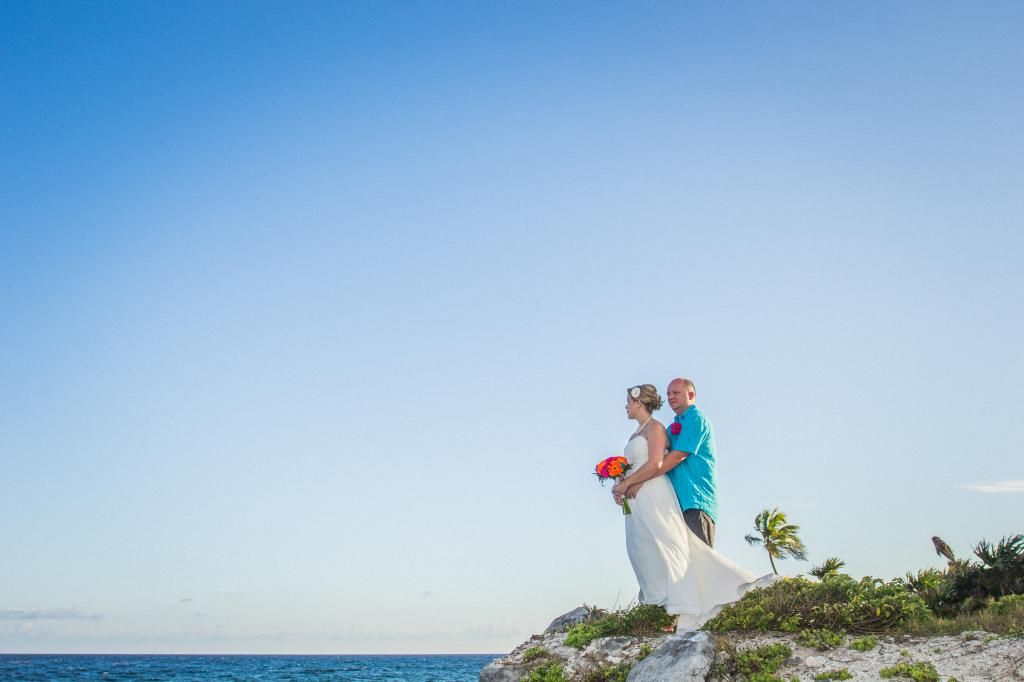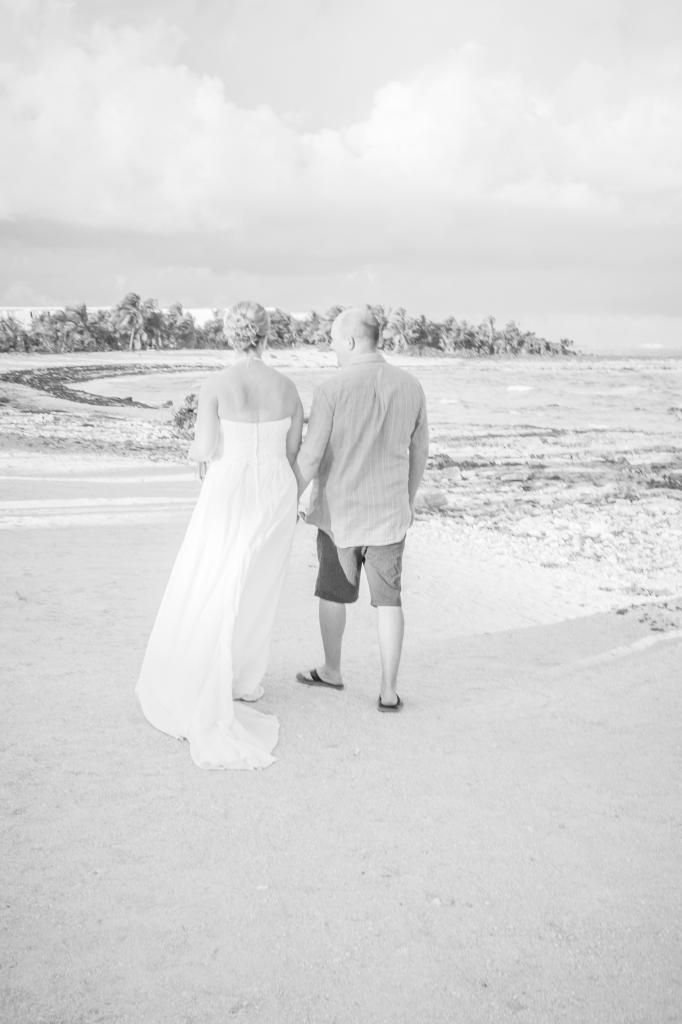 Edited by calgarybride2015, 25 January 2015 - 03:47 PM.