Pro Pics are here! We took our photographer, who happens to be a good friend, with us for the entire week. I had 15 discs of pictures! Needless to say, it took me a while to sort through them!
Overall, I was very happy with them! There are one or two that I would really like to edit, but my photographer said most of that is because it is hard to look at yourself. LOL
I will post some of my favorites, but to see more you can check our our website: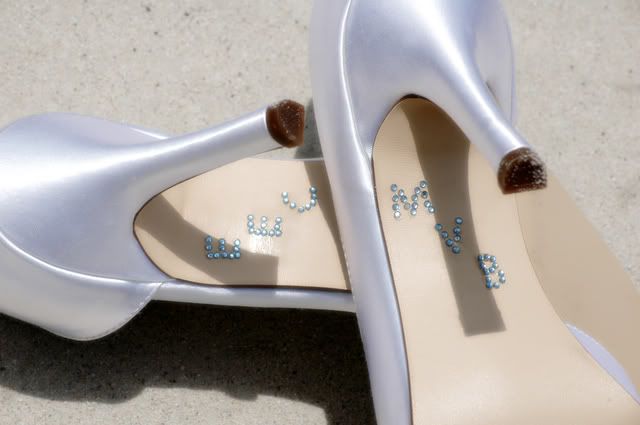 You can't tell the flowers were fake this close up!